Tara is a fairy and witch.
Tara

Name

Tara Avery Vera

Royalty

why do you need a box for royalty not every oc is royalty

Age

17(Born June 1, 1994)

Parents

Toto & Rebbecca Vera

Fairy status

Is in: Belivix

Witch Status

High

Enemies
Information
You would call Tara sassy, mean, rude, and bossy. Tara Avery Vera was born on June 1, 1994.
Childhood
She was the mini queen bee. Go ask her BFFAEAE(Best Friend Forever And Ever And Ever), Angie.
Teenhood
TBA
Pictures
Civilian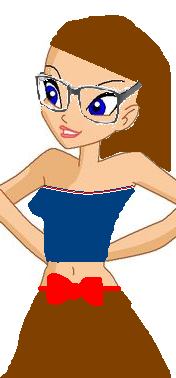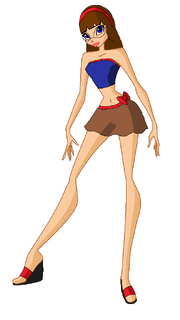 Charmix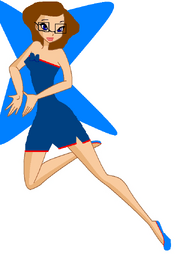 Enchantix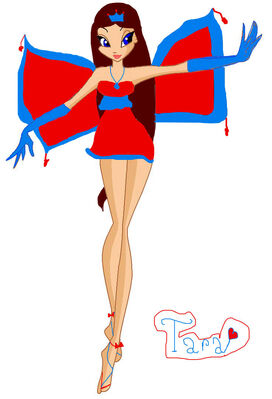 Belevix
Witch Form
Ad blocker interference detected!
Wikia is a free-to-use site that makes money from advertising. We have a modified experience for viewers using ad blockers

Wikia is not accessible if you've made further modifications. Remove the custom ad blocker rule(s) and the page will load as expected.