Sarah's last name is unknown. She is the best friend of Flora from Winx Club, and she is the Fairy of Beauty. She isn't like Stella, though. She is kind and sweet, timid like Flora, strong like Bloom, but very determined like Layla. She isn't as powerful as Stella (who is the third most powerful Winx, Flora second, Bloom first) and is just the slightest bit over Roxy.
Sarah's Charmix is unknown, and her Enchantix is, also.
Believix: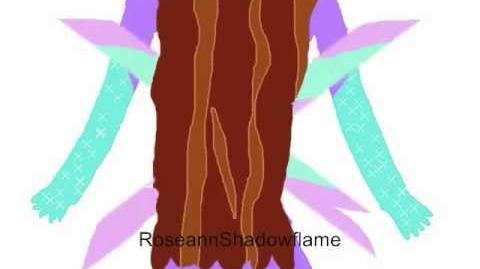 Ad blocker interference detected!
Wikia is a free-to-use site that makes money from advertising. We have a modified experience for viewers using ad blockers

Wikia is not accessible if you've made further modifications. Remove the custom ad blocker rule(s) and the page will load as expected.