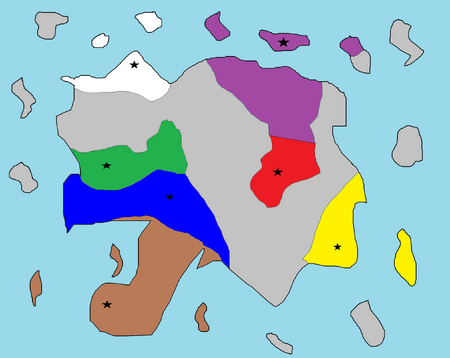 Regno Dell'ignoto (Realm of the Unknown, meaning as of yet "unknown" to the canon Winx Club world) is the collection of the realms created by fans.
Realms
Pluneta
Warva
Seasonia
Belle Marine
Mizuneta
Rykielia
Fe'lis
Talon
Crystalia
Vatos
Atmos
Firma
Dreamz
Nightopia
Linfea
Mantra
Reaction
Emotia
Isis
Violettia
Wavia
Firetopia
---
Feel free to add your realm to this page.
Ad blocker interference detected!
Wikia is a free-to-use site that makes money from advertising. We have a modified experience for viewers using ad blockers

Wikia is not accessible if you've made further modifications. Remove the custom ad blocker rule(s) and the page will load as expected.