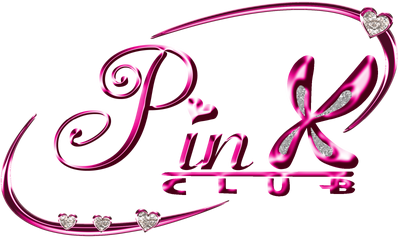 The Pinx Club!
The Pinx Club is, well, a group of 7 fairies. Those are not normal fairies, they are the Winx daughters ! ==Getting to know the Winx's daughter Bloom and Sky's dughter Emma, Stella and Brandon's daughter Bailey, Flora and Helia's daughter Hannah, Tecna and Timmy's daughter Grace, Musa and Riven's daughter Melody, Aisha and Nex's daughter Alex, and Roxy and Andy's daughter Lara
Ad blocker interference detected!
Wikia is a free-to-use site that makes money from advertising. We have a modified experience for viewers using ad blockers

Wikia is not accessible if you've made further modifications. Remove the custom ad blocker rule(s) and the page will load as expected.