Kimi

Gender

Female

Age

16

Powers

Music

Origin

Melody

Relationships

Kano (Boyfriend)

Bonded pixie

Pop, Pixie of music
Kimi is the 2nd member of Mia's upcoming club, New Fantasix club
Personality
She is kind-hearted, very calm and is considered to be another 'Stella' and 'Flora' in Mia's group. She is a popular and well-known pop singer. Kimi loves to be charming and playful at times
Biography
Kimi is a famous pop singer in Melody and in other realms. When she was a child, she sang most of the time on her own but a music manager named Harper heard her out in the Music meadow and decided to make her "Melody's pop star". She became a fairy at 16 when she said she wanted "adventure and excitement". She befriended Mia and the other girls (New Winx), although she and Liona did have fights for a while but they still became friends.
Appearance
Main Article: List of Kimi's outfits
Civilian
In season 1, Kimi wears a white sleeveless tank top with a picture of a pink rabbit with headphones, a black skirt, white and black over-the-elbow sleeves and socks and pink heels.
Winx
TBA
Charmix
TBA
Enchantix
TBA
Powers and abilites
Winx
Sound Wave
Clef Wrap
Sonic Blast
Tune Out
Melody Kiss
Lulla-Song
Shifting Voice
Videos
Songs she sings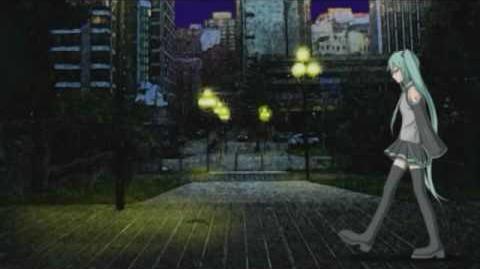 Trivia
Ellie Craft (Magical DoReMi)
Miku Hatsune (Vocaloid)
Ad blocker interference detected!
Wikia is a free-to-use site that makes money from advertising. We have a modified experience for viewers using ad blockers

Wikia is not accessible if you've made further modifications. Remove the custom ad blocker rule(s) and the page will load as expected.