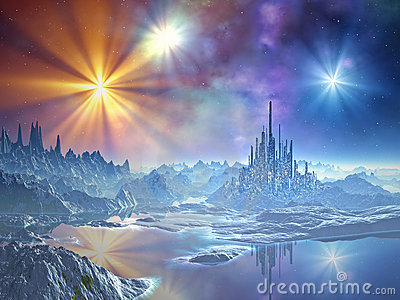 Flakiea

King

Queen

Princess

Merli

Number of Moons

7
Flakiea is a ice realm and is ruled by Queen Crystal and King Williams ll.Flakeia has ice villages and cities made from ice.The heir to the throne is the Queen and King's daughter:Merli.
History
Flakiea was created by Polar Frost Dragon which is the Dragon Flame's opposite but the people of Flakiea was ruled by a cruel king name Charcoles.The people of Flakiea wanted to stop this and a person named Williams then over-throwed Charcoles and Williams was crowned the new king.
Society
Unlike Domino,Flakiea isn't that wealthy or a powerful planet at all.Since Flakiea is a planet with villages,it is a little poor and un-wealthy.The people of Flakiea is populated with black skin-toned people and they are connected with snow,ice and wind.Like other planets,Flakiea is ruled by a king and queen but the king has more authorities than the queen.
Iceland Village
Iceland Village is a village located south of the Flakiea Palace and is the village that is populated 67%.The village has blacksmiths,houses,shops and others.
Celebrations
Day of the Polar Frost Dragon
TBA
Princess' Birthday
Powers
Some people of Flakiea have powers of snow,ice and winds.The only one that has the most powerful is Merli.She is a fairy of ice,snow and wind and is in touch with The Polar Frost Dragon but Merli was eventually captured by Auroura and her army.
Creatures
The snow Serpant
Frost Wyvern
Winter Rabbit
Frost Fish
White Squirrel
Culpter
Cultures
Canada
African
North and South American
Guardians
After Merli returned,she became a junior guardians along with the other guardians.The planet Flakiea is protected by the head snow angel,Lunasnow.
Ad blocker interference detected!
Wikia is a free-to-use site that makes money from advertising. We have a modified experience for viewers using ad blockers

Wikia is not accessible if you've made further modifications. Remove the custom ad blocker rule(s) and the page will load as expected.